Shopping for your Hi Tech Christmas Gifts for Pet Owners? Yet Believe it or not, the holidays are right around the corner.
Start your FREE 30 day trial of Amazon Prime
Let's look at some of the best hi-tech Christmas gifts for pets. and their owners. Nowadays, pets are a fundamental part of the family nuclei for hundreds of people around the world and large technology companies know this, which is why a wide variety of gadgets and apps have been developed for pet owners who want to offer their furry friends a better quality of life.
According to data generated through researches in the United States, it is deduced that six out of ten homes have pets; Furthermore, the market for pet-related products and services, in the country, has experienced constant growth in the last four years. With this data, it is impossible to deny that pets play and will continue to play important roles in every pet lover's lives. Therefore, let's talk about the latest in home automation and technology for pets.
Smart pet camera systems.
Furbo smart camera is a stimulation system that aims to help comfort your pets in the absence of their owners. This device is a WiFi Pet Camera with two-way communications with a capacity of distributing treats. What a great holiday hi-tech gift for pet lovers who work outside the home!
There are many choices, however the Furbo smart camera has many positive features over the competition. However, be aware many of the super cool features require a monthly "Furbo Dog Nanny" subscription from $9.99 per month.
Let's talk about its basic features.
The basic features are great especially if your goal is to just be able to see and interact with your dog while you are out or at work.
The Furbo pet camera has a blue and yellow lights that your dog can see and learn to recognize. It doesn't take long for a curious pup to notice when a treat is on its way.
1080p Full HD with 160-degree wide-angle and night mode. The camera allows you to see your dog even if he is right under the Furbo. A definite advantage over other pet cams of the market.
2-Way Audio allow you to hear your pet and allows him to hear you.
Fun Treat Tossing- It's compartment is smaller than its competitors and only holds approx 3/4 cup of treats, however, the Furbo only tossed one or two treats at a time consistently, where other similar products toss more. It can be fun for you to remotely reward your dog for good behavior.
Barking Alert – It has a basic feature that will alert your phone app when your dog barks. Furbo ap on your phone alerts you of the barking.
It is compact and has a sleek design, and micro usb cord that is discreet. The lid is secure and Fido will have a hard time opening it.
The Optional Furbo Dog Nanny subscription offers more comprehensive alert notifications (including whining, howling, activity, dog selfie alerts, people alert, and other household alarms) I can see where this would be a useful tool for a new dog or one with separation anxiety. However, read the fine print.
Speakers to calm anxious animals
Strange and very loud noises can trigger an anxiety attack in cats and dogs; for that reason, there is everything from soothing vests to talking to help the animal during these times.
iCalmPet is one of the best-known companies dedicated to creating and distributing speakers and relaxing music for pets. They have devices for dogs and cats – iCalmDog and iCalmCat, respectively – that play specifically selected music produced to generate relaxation for your animals. This company did years of technical research to determine the best music to calm your pets. Great care was taken to observe both cats and dogs and find music suited to their ears. It has been proven to be a wonderful alternative option to drugs . Many happy pets have enjoy this calming soothing music through thunderstorms and firework displays. iCalm pet comes preloaded with calming music and the on to purchase additional microchips. It is the size of a tennis ball, therefore portable. It also has Bluetooth so you can also stream your favorite music streaming platform.
Smart food bowls
Despite the large number of people actively living with pets, the reality is that many of those pets spend several hours of the day alone at home. For that reason, many companies have created a wide variety of gadgets that can provide them with part of the care they need during the day. One of those new technological products is smart bowls or feeders.
The Wopet is relatively new on the market. It is a perfect top holiday hi-tech gifts for pets. I know my pet is always concerned with mealtime. The Wopet is an automatic feeder that is controlled by a phone app. Some fun features include personalized messages for your pet when it's time to eat and smartphone programming. It is designed for small dry food only making it perfect for either dog or cat. It has a battery back up option in case of a power outage.
Pet Trackers
Losing your pet is one of the owners' biggest fears. A pet's microchip is not a tracker. However, today there are many options for dog trackers. Sometimes dogs often far out of our reach in parks or cats that tend to escape through windows. Trackers are useful to keep you pet safe.
Some of the most notable options are Whistle GPS Pet Tracker, which through the app, alerts you when your pet has left your home and tells you how to locate it.
Pet Cameras
Seeing what pets see is a mystery that has fascinated owners for years and years; however, with cameras for dogs and cats, it is now possible to know what they see, where they are going, and what intrigues them so much. Although a GO Pro is not specifically for pets, there are a variety of harnesses that allow it to be used with pets. So If you have a Go Pro or if it on YOUR holiday list. Maybe consider this Fetch harness through which you can see exactly what your pet observes. If you want to see what your furry friend sees from his perspective, this is very fun.
Smart toys for Dogs
Within the wide list of toys for dogs and cats, you can find the following: laser cat toys, with which you have the option of choosing adjustable patterns and timers for the hours of play; there is also the IFetch 1 (for small dogs)and Ifetch 2 Large dogs) a fun interactive ball launcher. This automatic launcher can provide pets with a lot of fun. It doesn't take long before Fido understands how to reload the ball himself. Though marketed primarily to dog owners, I'm sure some felines would be equally entertained.
These are some of the gadget options you can acquire for your best friend's well-being, which is your favorite? Hopefully, these reviews will help you decide which Best Hi Tech Christmas Gifts for Pet Owners belong on their Christmas list.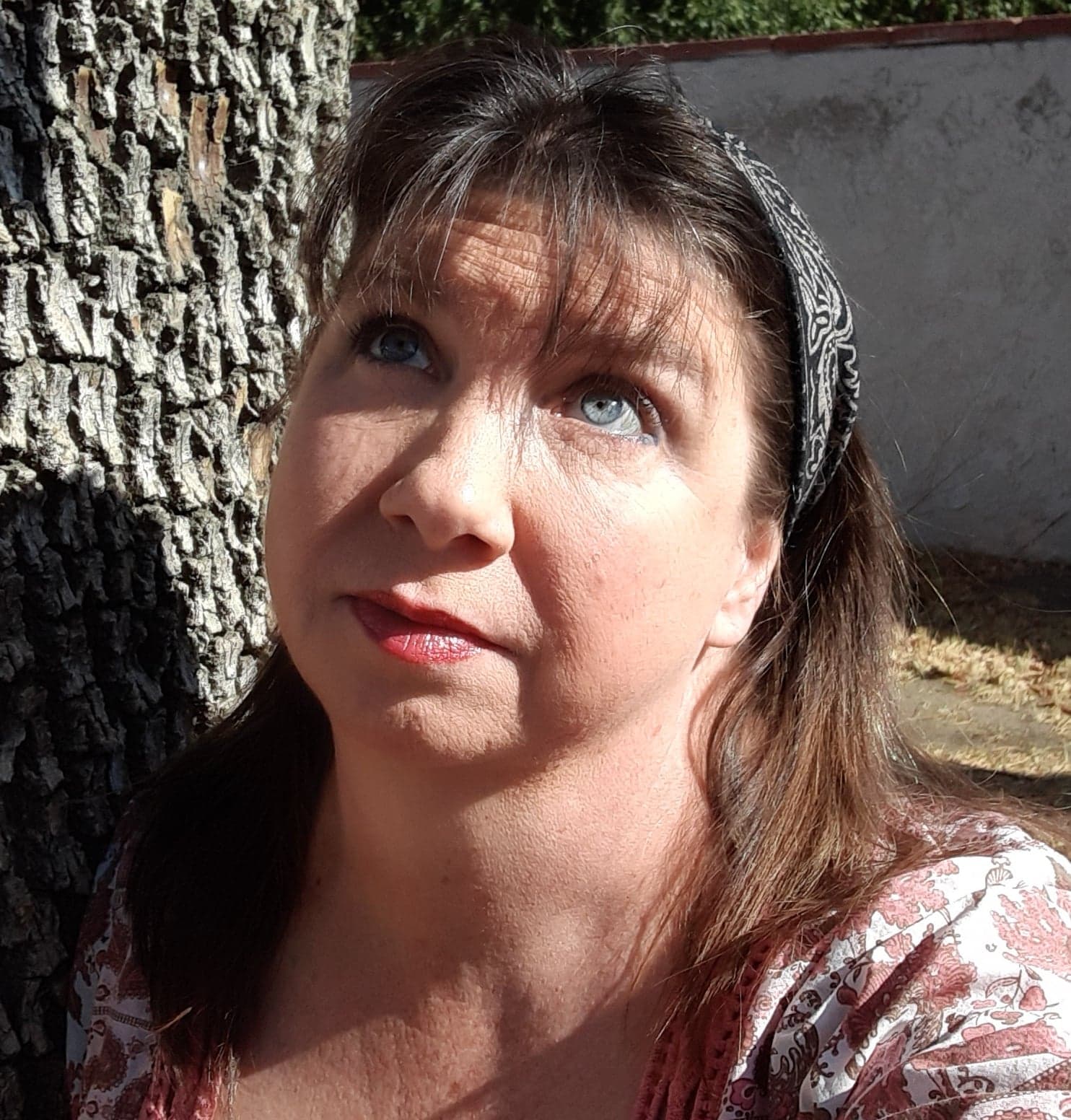 I'm a busy blogger pet parent to my senior-aged cat Pizza. We have traveled all over Los Angeles, endured several moves, jobs, roommates and now global pandemic together. Today we write, learn, and share information and our favorite products, in hopes you can experience your best life with pets too, We currently live with other humans and their beautiful dog.